Student Ministries – More Vibrations
Pray for this opportunity to be 'Vibrations of the Kingdom' for our student ministries: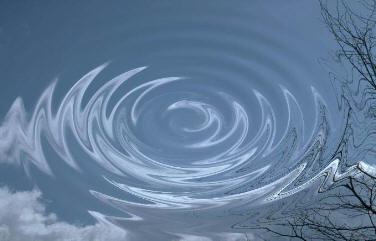 This weekend our student-led worship team has an opportunity to 'bring the Kingdom.' A former student, Stephen Switzer, is the worship leader at Lakeshore Baptist Church in Cicero, New York. Stephen has invited the youth band up for a night of worship and prayer this Saturday, February 25, at 6 PM. This will be an outreach event, and an opportunity to encourage their church body to enter deeper into worship.

We are going because we believe Wellspring is a resource for revival in the body of Christ. We are also a house of worship and prayer, and we carry those seeds and anointing wherever we go. We are excited that our students continue to represent and distribute this anointing as part of the body of Wellspring!
We would appreciate your prayers for our travel on Saturday and Sunday. We would appreciate your prayers for the worship event on Saturday night, and for the students who will lead worship on Sunday morning with Pastor Bob bringing the message.
May God be honored and glorified! Let's continue to take every opportunity to be an epicenter of the vibrations of the Kingdom!